EXPERIENCE YOU CAN TRUST.

On-site solar

Energy storage

Community solar
We work with landowners to develop new community solar opportunities that help bring renewable energy to their community. And in turn, large power users can participate as anchor tenants and save money, eliminate ownership risks, better reach their clean energy goals and provide renewable energy to their community.
Seamless financing and operations. Zero upfront costs.
It's simple: You provide the site, and we'll handle the rest. Our financing options allow you to reap the benefits of solar with predictable monthly payments and no upfront costs. And you'll receive long-term maintenance and support over the life of your contract.
EMBEDDED INTO EVERY PROJECT
With 26 years of experience, we're your dedicated partner for high-quality on-site solar, energy storage and community solar solutions. We're here to help you achieve your energy goals and meet you at every step of your sustainability journey.
Unwavering integrity
Integrity isn't just a vaguely stated core value — it's the foundation for how we work. Our customers can see it in the transparency we have on every project. The open and honest communications that begin on day one. And the peace of mind they get knowing that they have a partner they can trust to help them achieve their unique sustainability goals.
High quality
We stand by our work with full accountability. We thrive in the details of every project, aligning our training and processes with high-quality standards to deliver superior results.
Long-term support
With 800+ successful projects nationwide, rely on our expertise for end-to-end support. From financing to design to maintenance, we're your trusted solar partner that's here for the long run.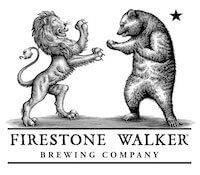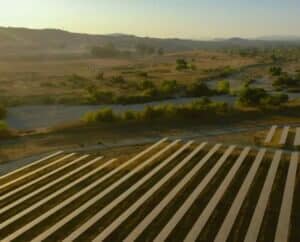 Firestone Walker Brewing Company
Firestone Walker's solar arrays will generate the majority of the brewery's energy, which is enough to brew and bottle 6 million cases of beer annually.
Read Case Study
California Polytechnic University
In addition the environmental benefits, the energy produced by Cal Poly's solar farm will result in direct savings on Cal Poly's utility bills totaling about $10 million over 20 years.
Read Case Study
Montgomery County Public Safety Headquarters
Solar carports and microgrids help Montgomery County generate 11 million-plus kWh of electricity per year.
Read Case Study
Ready to shine with solar?